Welcome to the Chef's Table at Back Yard; enjoy all outdoor living has to offer.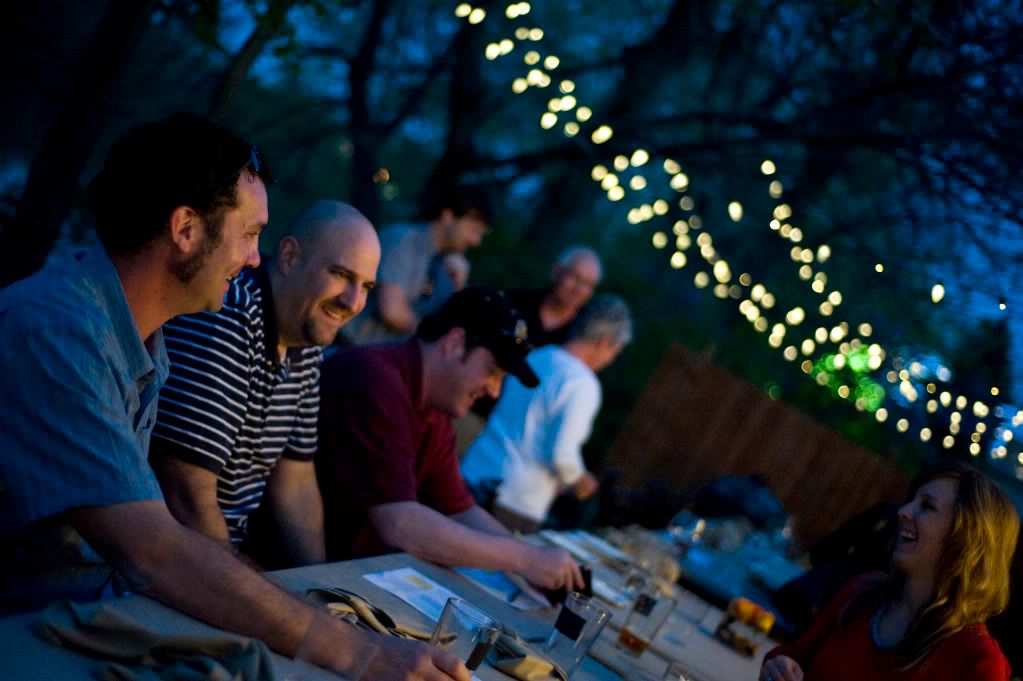 As Indianapolis' most unique event venue, Back Yard is an extension of Chef JJ's excellence in the kitchen.
Are you hoping to impress high-powered corporate clients with the professionalism and functionality of your services? Do you want to break from the norm of holding your banquet or reception in a hotel ballroom? Are you looking to offer your guests the opportunity to interact with the chefs on a personal level?
From the privacy of Back Yard to the beautiful patio overlooking the White River, Chef JJ's Back Yard is the perfect event space to host an intimate event. By combining our highly adaptable space, stellar customer service, and unique amenities, creating memorable experiences is our specialty.
No matter what the reason, we want to make your event come to life.
Back Yard….the ultimate dining experience, will provide you with these options:
Events range from a night out with friends or family, a classic cocktail party, celebratory birthdays and anniversaries, rehearsal dinners, and corporate entertaining/prospecting.
Only one event per evening, reservations required. 14 person minimum, can accommodate up to 34 seated inside, 50 outside.
The host works with our  Director  of Hospitality and Sous Chef to customize the menu and experience.
Audio visual components are readily available; customize music and video for the event.
Reserved parking is available.