We can provide an immaculate, innovative, private setting for all of your wedding events.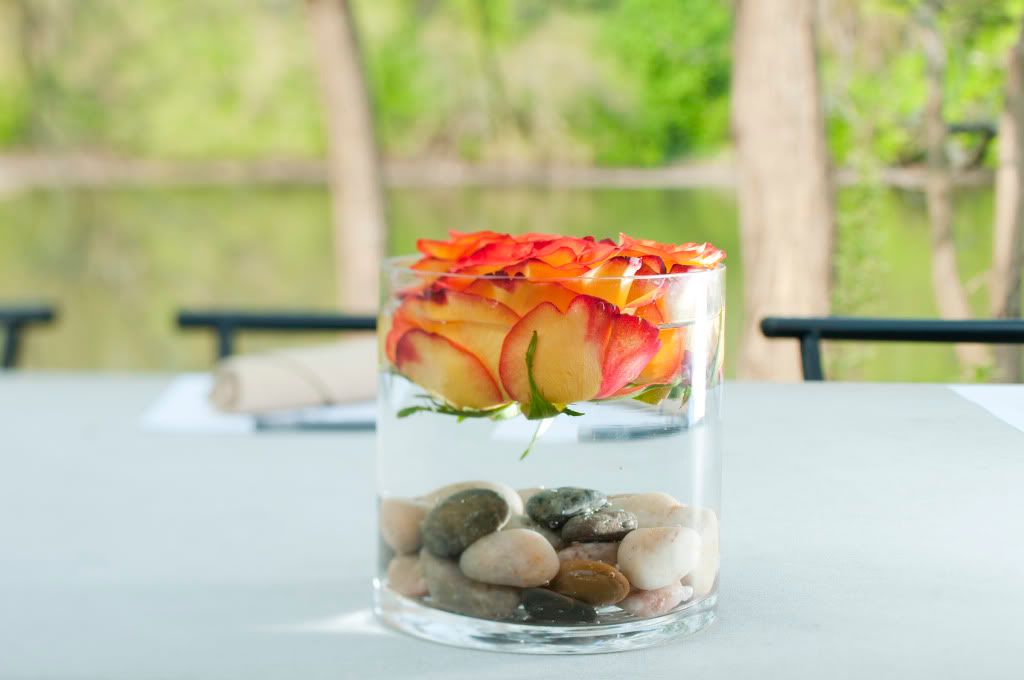 Small weddings
Rehearsal dinners
Bachelorette/bachelor parties
Showers
Engagement parties
Seating for up to 40 people inside OR 45 people on our outside patio
We work with George Thomas Florist who provides us with beautiful decorations for special events. This is just one of the many services that we offer to make the day more about you and less about the small details…let us take care of all those for you!